amplifier
USB Powered Audio Amplifier (DIY)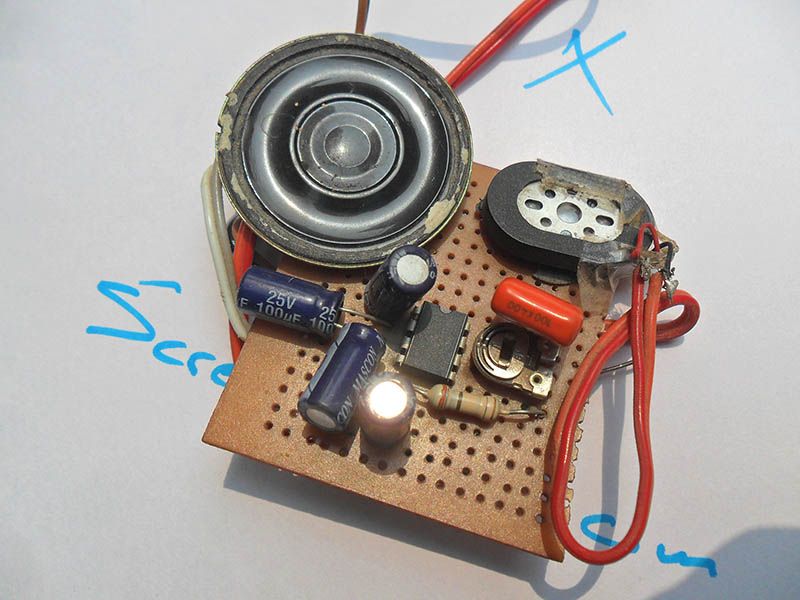 A small audio Enhancer for your laptop and gadgets, is a home-made USB Powered Audio Amplifier. It's all about How to make USB Powered Audio Amplifier at Home. Here we are using TDA2822 in our circuit.
Things we need to make USB powered audio amplifier
TDA2822 = 1
100 u.f Capicitors = 2
1000 u.f Capicitors = 2
10 u.f Capicitors = 2
10 k and 4.7 k resistors  = 2
Two small speakers from your pocket Radio or Mobile etc.
All this stuff is very cheap to buy. You can get all above in  $2 only.
Now Place these components, as shown in circuit diagram
you can also use another circuit for same TDA2822
You may choose any one from above two, the first one is test circuit from company, second is working circuit from inside a working gadget. I tested the above , it is good but not best sound quality.. so you can choose your own.
Check Datasheet for IC TDA2822 from here
My Working Circuit: