Webcams are the devices used to capture yourself or your work in your videos or pictures. The webcams are widely used by gamers, tutors, and speakers. Webcams help you to make your video more awesome in a way that you are being shown in your video which attracts more audience. People would love to watch these types of videos. But the question is, which webcam to buy. Many of us are dealing with the same question; which company or brand will be best, what should be the capture quality, it must come under a budget.
Now I am providing you 10 different webcams those are under budget and have very amazing features. This list is made of considering the basic requirements and features.
A Budget Range of Webcams Available in India
1. Logitech C270
This webcam costs near about Rs. 1995 (Indian). This can be a best budget webcam because it has all required features. It captures 720p/30fps video which is the best feature in this budget camera. It also captures in low light, adjusts light accordingly to give a HD video. It has a built-in mic and the webcam is compatible with both laptop and computer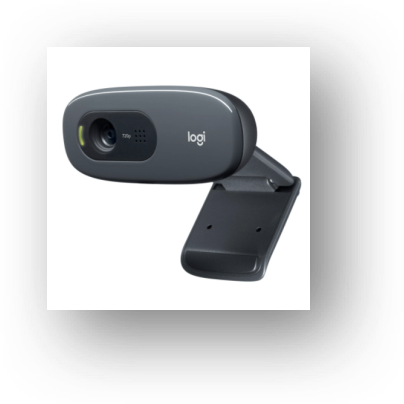 Features:
Low Price
720p/30fps
Low Light Capture
Built-in Mic
2. HikVision DS-U02
This webcam consists of 2 megapixel lens which captures 1080p video. It also has wide angle capture without any distortion. This feature makes this webcam unique. It has rotation 360 degree rotation in horizontal direction and 30 degree up and down movement. It also has a built-in mic with noise reduction. It costs near Rs. 1699. Under this price range this is a great choice to have one.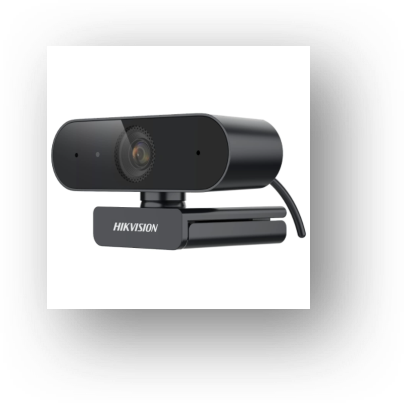 Features:
2 Megapixel
1080p
30 – 30 horizontal and vertical rotation
Built-in mic
Noise Reduction
3. HP W200
Hp w200 webcam is webcam with all the more than basic features. It captures 720p video of 30 frames per second. It comes with a built-in mic which allows you to record audio without noise. It is very suitable for all online video calling sites like zoom, Microsoft teams and Skype. You can get it in just Rs.1699. It is a total worth of money.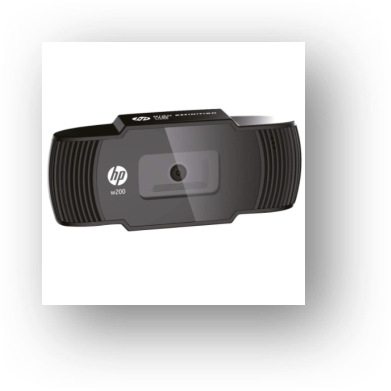 Features:
720p with 30fps
Buil-in mic
Noise Reduction
4. Microsoft HD-3000
This webcam comes with a 4x zoom. It has a 4 megapixel lens. It captures 720p HD videos. Auto-focus is also feature included in this. It also adjusts all the colors and gives best colors. It includes a built-in mic which records good quality sound. It is exported from US to all other counties because it is a Microsoft genuine product.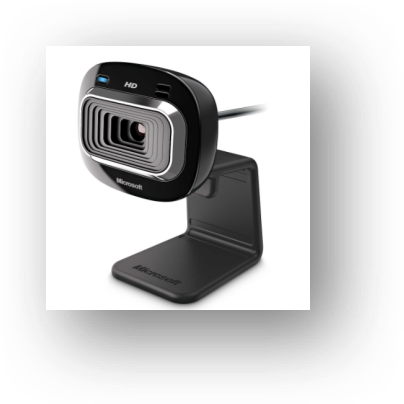 Features:
4 Megapixel
4x zoom
Auto Focus
Color Correction
5. HP W100
This HP webcam costs Rs.1155 only. But in this price range it has amazing features like anti-shake which allows a smooth video capture without shakes. It also consists of built-in mic which reduces noise up to a great extend. It captures 480p videos which are very suitable for video calling through different apps or websites. It also adjusts the Automatic White Balance which leads to good light in the video.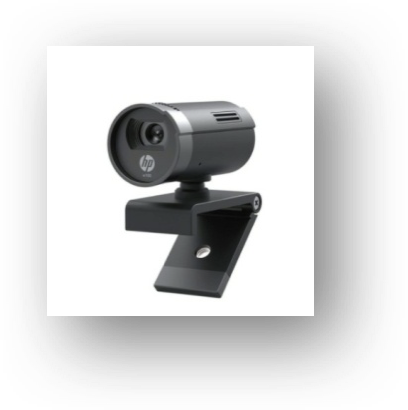 Features:
480p
Noise Reduction
White Light Balance
Video Stablization
6. Lenovo 300HT
This webcam capture FHD videos with 1080p resolution with 30fps. It comes with 2.1 megapixel lens. Its lens is 95 degree ultra wide. It enhances the picture quality and make it look more better. It includes built-in stereo mic which gives noise less audio recording. It comes under the range of Rs.2299. It seems a little costly but it is totally worth it.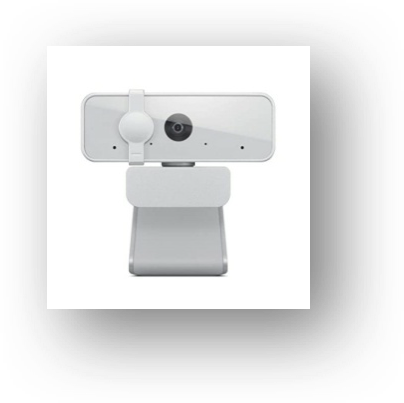 Features:
2.1 Megapixels
1080p with 30fps
95 Degree Ultra Wide Lens
Built-in Stereo Mic
7. TVS WC103
This webcam costs up to Rs.1658 and fulfill all basic requirements at this price. It captures 1080p video of 30fps. It is also good in capturing video under low light. It has a built-in mic which records a good quality audio. It is compatible with laptops and computers. It has rotations in all directions.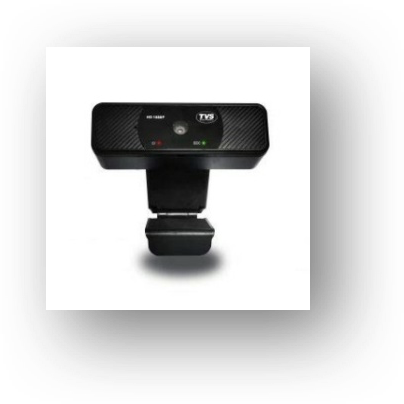 Features:
1080p with 30fps
Low Light Capture
360 Rotation
Buil-in Mic
8. Zebronics ZEB ultimate plus
This webcam captures 1920 x 1080 resolution video. The video capture with this webcam is of 30fps. Its main and most attractive feature is night vision. It gives a proper picture quality even in very low light. It consists of noise reducing built-in mic. This webcam costs Rs.1895. This will be a great deal if you are taking this.

Features:
1920 x 1080 with 30 fps
Night Vision
Built-in Mic with Noise Reduction
9. Zebronics ZEB ultimate pro
This webcam is another version of Zebronics ZEB ultimate plus we can say. But it has different features and different price range. It costs up to Rs.1695. If count on features than it has some unique features i.e. manual buttons to capture. It also captures 1080p video of 30fps. Video is in FHD quality. Including built-in mic and auto brightness adjustment make it a different one.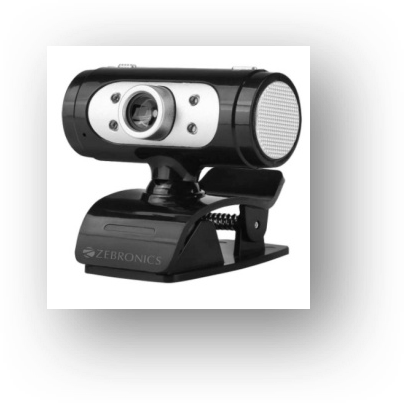 Features:
1080p with 30fps
Auto Brightness
Manual Button to Capture
Built-in Mic
10. Fingers 720 Hi-Res
This webcam captures 720p videos. It gives both 720p and 480p resolution for video calling. Its video quality is very suitable for streamers. It includes built-in mic which reduces noise and gives better sound output. It is compatible with android, Mac os and windows devices. It has 80 degree wide angle capture. Cost of this webcam is near about Rs.1734.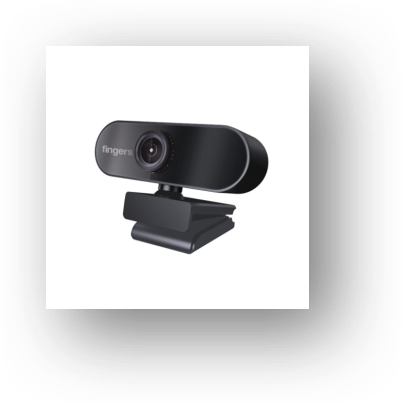 Features:
720p
Compatible with Android Mobiles
80 Degree Wide Angle
Built-in Mic with Noise Reduction
All webcams given in the above list have all the basic requirements. All of these are either available online at Amazon, Flipkart or at the local markets. The choice from these will be according to your need so choose accordingly. Given price range may differ from place to place or from different markets. Some other company's webcams are also available in this range you can also check those. There are so many different options available.