edit option
The edit option is now live on Twitter, but US users will have to wait.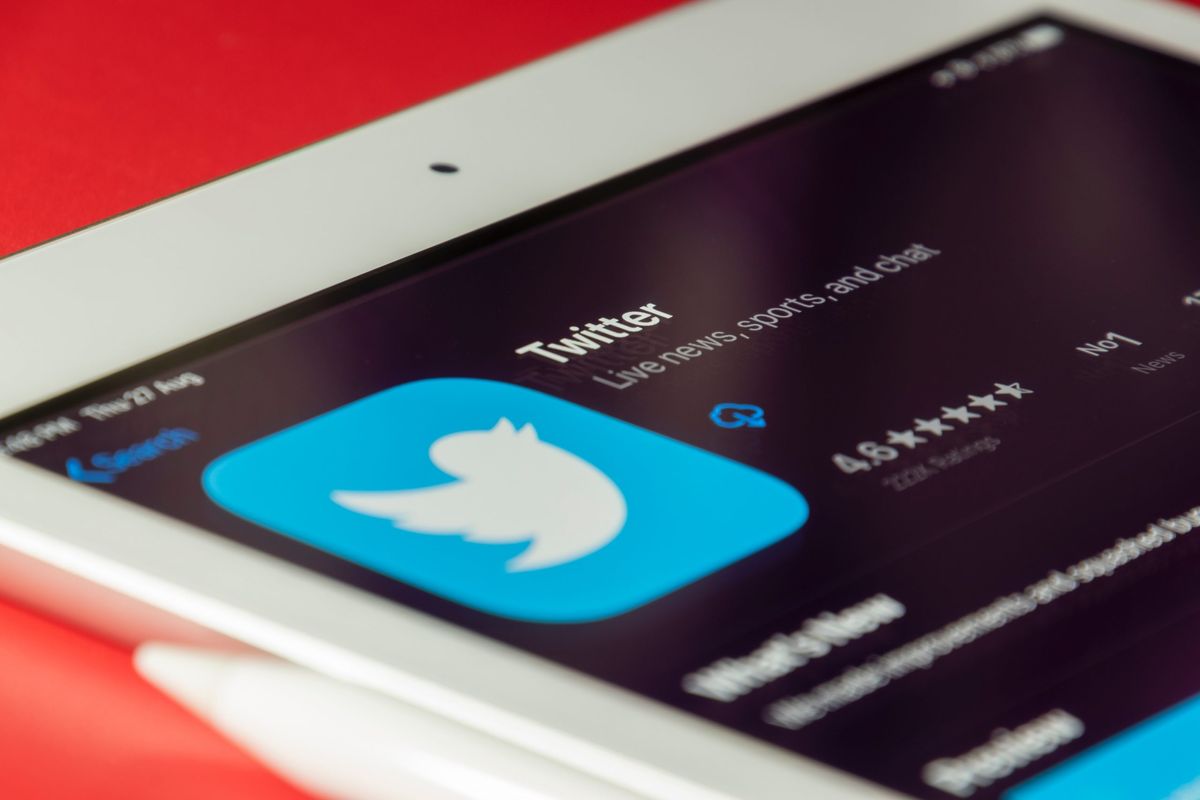 Users have been pleading with Twitter for an edit button for years, and now their request is being granted. In Canada, Australia, and New Zealand, the business is launching the eagerly anticipated function, but only for Twitter Blue members. The option is now unavailable in the US, but Twitter promises that users will soon have access. It also intends to make the functionality available in additional markets.
Subscribers to Twitter Blue will have 30 minutes to correct their tweets after sending them if they discover one or more typos. During that period, they are permitted to make adjustments up to five times. Edited tweets contain a modified timestamp that states "last edited" and the time of the most recent update for the benefit of transparency. You may view the timestamp by clicking it.
In April, Twitter announced that it had finally begun testing an edit button. Early on, there were hints that the functionality would have a screen to modify history. Twitter said at the start of September that an edit button had really been made. At the end of the month, it issued a test tweet, and a few days later, the edit button is now available to everyone.
Technically, the functionality is still being tested by the firm; if released, it will be a part of Twitter Blue's $5/month Labs area. Additionally, a support website states that you can only alter original tweets and quote tweets. Threads, replies, retweets, pinned tweets, Super Follow tweets, and tweets you create on third-party applications are just a few examples of tweet kinds that cannot be changed.
Still, it's a beginning. In terms of maintaining the highest level of transparency, Twitter's approach to the edit button makes sense. As explanations or further information is received, it's not hard to see news organisations making updates to a breaking news tweet that is going viral. Maybe if Twitter makes the edit option available to everyone, there won't be as much conflict when correcting innocent errors like "sneak peek."