How to Test CPU Mining Speed- Smartphone Mining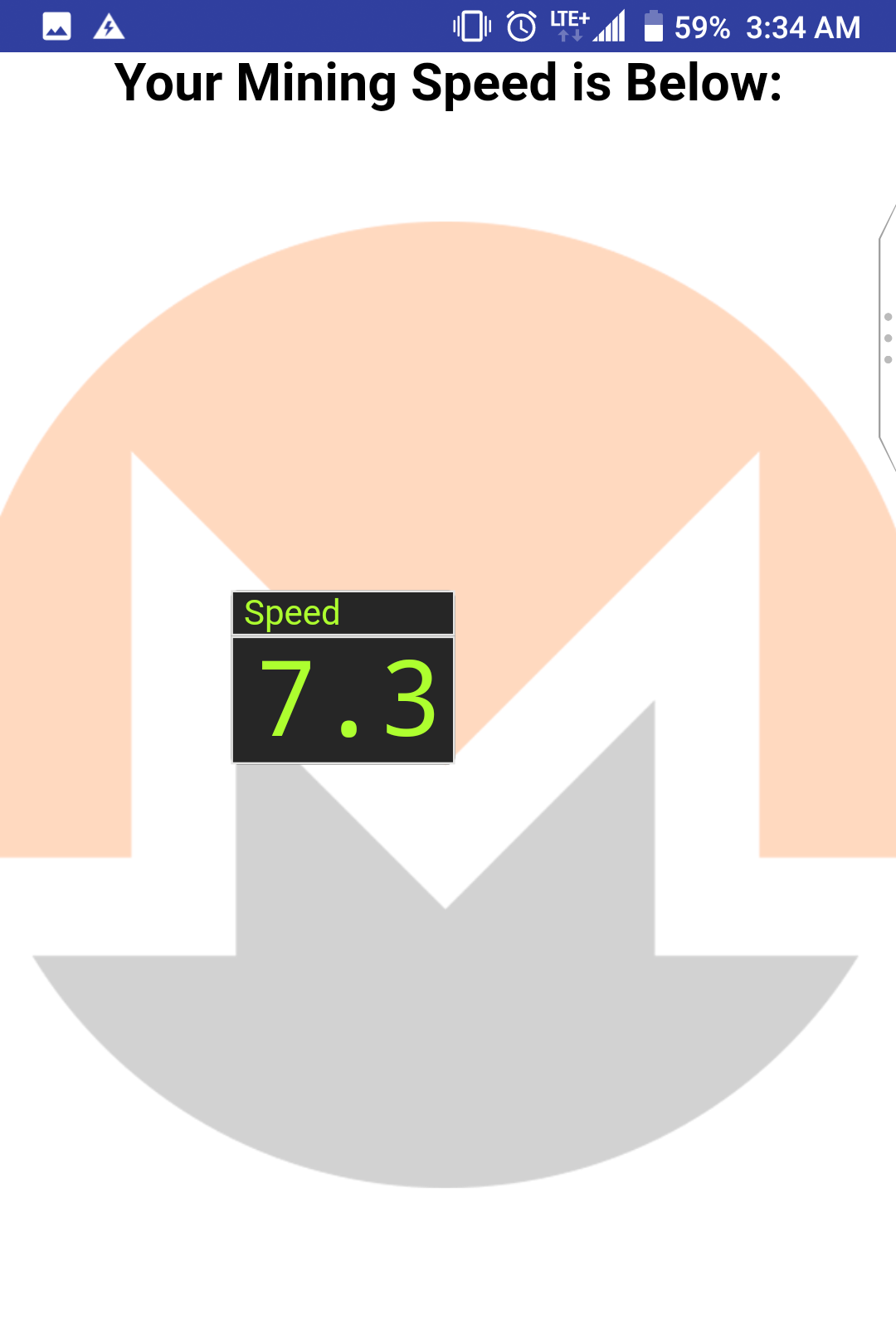 Hi everyone, I am sharing with you an easy way, how to test CPU mining speed on your smartphone. You can test your mobile cpu speed with mobile mining android app.
I will show you step by step tutorial to install mobile mining speed test android app "Mobile Mining Speed Test", you can easily test the hash rate of your mobile phone with this app. It can measure CPU mining speed accurately for Monero and all CryptoNight currencies.
Steps to test the CPU Mining Speed:
Download the app from this link.
Install the apk (you may need to allow third party apk installation in your mobile settings, for details check this)
Run the app
4.Your Mining Speed is shown in green square box.
This tutorial describe the installation and usage of mobile mining speed check in above four steps. Current speed test algorithms is based on CryptoNight currencies only. This application is using XMR mining process to detect the speed of mobile device. 
Join us on Facebook, to stay updated with our ongoing projects.
Download Mining Speed Test App by Khalsa Labs