Microsoft
Microsoft confirmed that the new Series X update enables offline playback of Xbox One discs.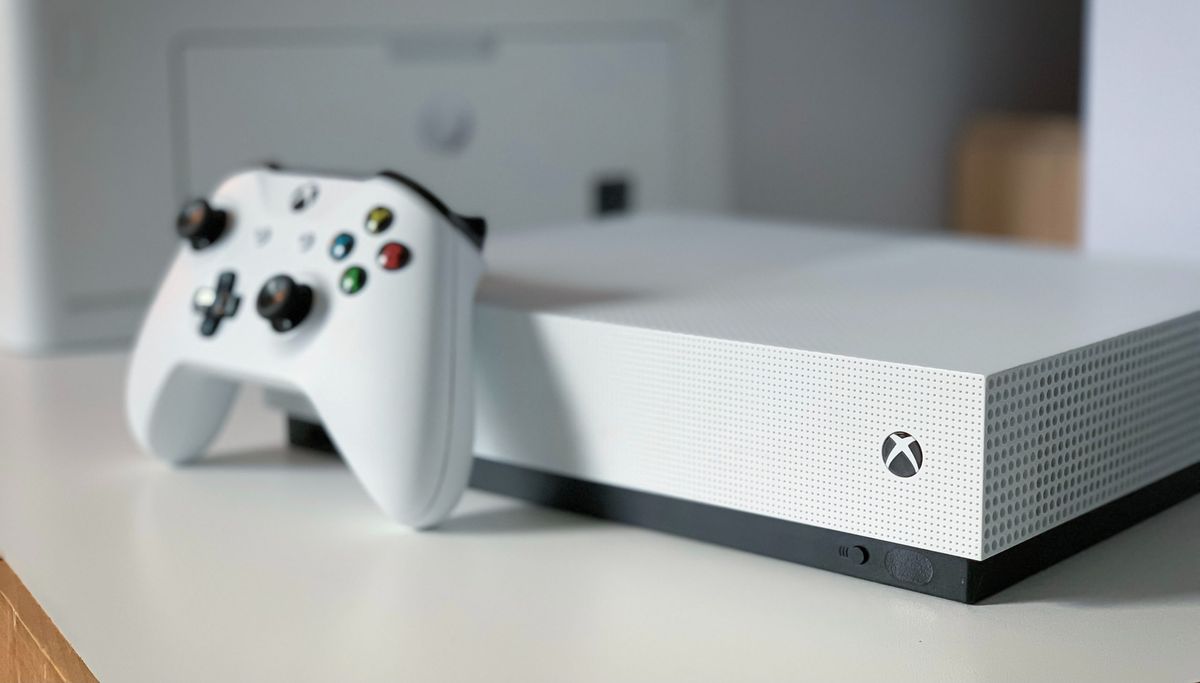 One of the most serious difficulties with Xbox Series X consoles has been the online DRM, which has caused outages and other problems, denying gamers access to paid games. Another major concern is that cross-platform Xbox One disc games, even those that do not require a network, have been unavailable offline. According to engineering lead Eden Marie, a new upgrade means you won't be compelled to complete an online check or download from an Xbox One disc anymore.
Why is the Xbox Series X disc not working and what to do?
Your Xbox Series X system will not play DVDs.
If you properly installed a DVD but get a black screen when you try to play it on your Xbox Series X console, remove the disc and restart the system. Insert the DVD again when the system has rebooted and returned to the Home screen.
Xbox players have recently noticed a change.
Users just recently became aware of the change, but it has been in place since the 2206 update earlier this summer, according to Marie. "We examined data since Series X|S launch & determined the online compatibility check isn't needed in the vast majority of cases for Xbox One discs. Some games may still need to be updated online after install to ensure the best experience," she added.
What had been the concern earlier?
The problem centred on Microsoft's Smart Delivery technology. Previously, when you placed certain types of Xbox One/Xbox Series X game discs into a new-gen system, it would not install the game directly from the disc, but rather an updated version through the internet. Despite the fact that Series X consoles are fully capable of natively playing most Xbox One titles (the main exception being Kinect games).
This means that you may now play several games labelled "Xbox One," "Xbox One/Xbox Series X," "Xbox Series X/Xbox One," and "Xbox Series X" offline. According to Eden, you can't play original Xbox or Xbox 360 games without updates since the data "can't be accessed directly."
There are also a few additional exceptions. For example, certain "stub" disc games, such as Forza Horizon 5 or Halo Infinite, do not include the entire version of the game, necessitating the need of a connection. You'll also need the internet to download the most recent versions of games, as well as expansion packs, and so on. And because Series X consoles require an account, you'll need to be online at least once to create one. Still, the upgrade is a big step forward, as it means you'll be able to play a lot more games in the unlikely case that Microsoft's servers fail.