nasa
How to view the Wednesday launch of NASA astronauts into space with SpaceX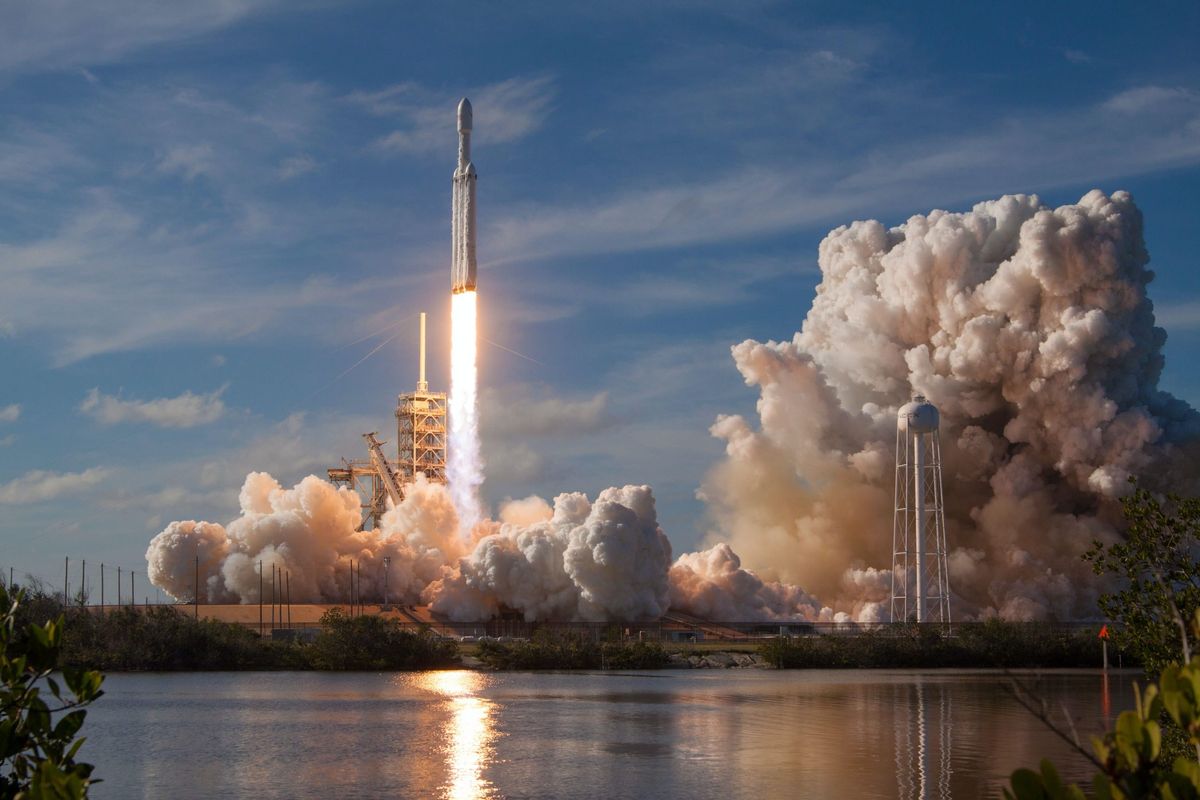 The weather is looking good for a launch, and NASA and SpaceX want to fly their next significant mission from Florida as early as Wednesday.
NASA astronauts Nicole Mann and Josh Cassada will go to the International Space Station on the Crew-5 mission in the Dragon Endurance spacecraft. They will be accompanied by Russian cosmonaut Anna Kikina and JAXA (Japan Aerospace Exploration Agency) astronaut Koichi Wakata.
The group is presently scheduled to launch on a Falcon 9 rocket on Wednesday at noon ET (9 a.m. PT) from Florida's Kennedy Space Center. The launch was originally scheduled on Monday when Hurricane Ian pummelling Florida, but it was postponed to Tuesday and then again by a day.
NASA is still keeping an eye on Ian's effects in the area and may change the launch date once again. On Thursday, a backup launch window has already been set aside.
The whole launch and docking with the ISS will be shown on NASA TV.
After launch, Crew-5 will journey to the ISS for around a day. After the new crew arrives, the Crew-4 astronauts who are presently stationed on the International Space Station (ISS) will spend five days transitioning their responsibilities to the new arrivals before boarding the Crew-4 spacecraft and returning to Earth via splashdown.
For around six months, Crew-5's astronauts intend to dwell in space while working on station maintenance and scientific research.