five gadgets
Five New Technology Gadgets Worth Buying in 2019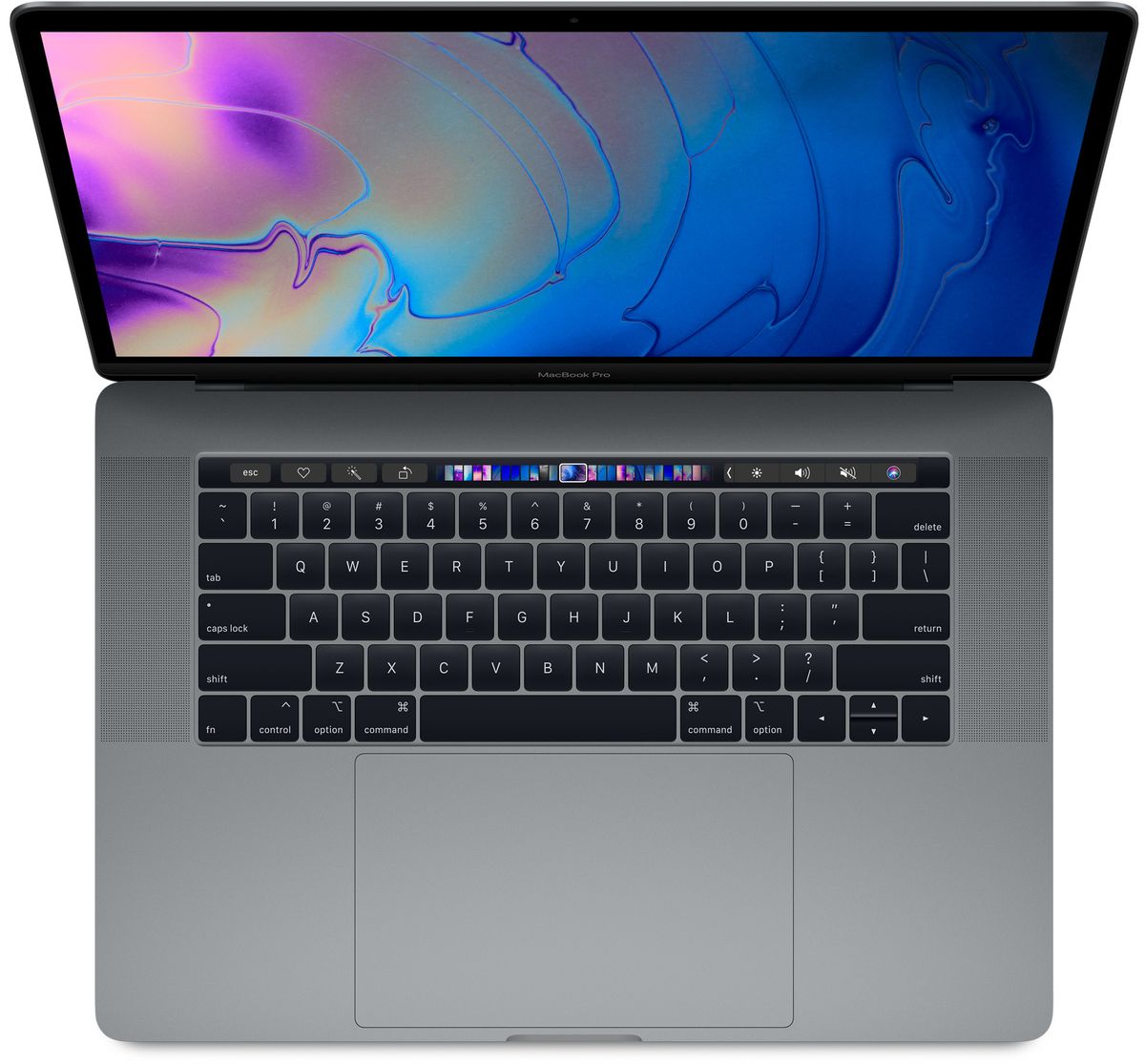 We have chosen five latest gadgets of 2019 for dialy life use. From Work desk to your kitchen these gadgets would provide you the maximum efficiency of work via latest technology.
Following is our list of five technology gadgets for 2019:
1. 15‑inch MacBook Pro with Radeon Pro Vega
This Radeon Pro Vega is a great upgrade especially if you have had enough of Adobe Premiere or lighthouse or any other video and photo editing softwares.Maybe you are tired of waiting for the long delays or urgency and high velocity is what your career depends on. This is the best shot you can ever take especially in this New Year for you to polish and increase speed and quality of your services whether you edit photos and videos for a living or for personal interest.
It has exemplary and outstanding features which includes a new graphic card which edits your photos and compile your 4k videos in a thrash of a lamb's tail. Moreover, the Radeon Pro Vega, bows on no challenge in terms of photos or videos you throw on its way therefore making an excellent choice.
2. Lenovo Smart Clock with Google Assistant
Interactive screens are one of the excellent features of gadgets and sites we usually visits most of us consider. This smart clock is not an exemptional.Its compatibility and simplicity are some of its features that makes it to stand-out from the rest. More the that, It definitely tells time, charges phones and other small accessories like torches and wakes you up in the morning with a clock face that gradually brightens before your alarm goes off. When you do an extra activity and connects it to a Google assistant, it can do a thousand and one more things.
3. Sony A7III Mirrorless Camera
For you to make your travels more fun and memorable, you got to have an excellent, portable and yet quality photo producing camera. This new Sony A77III Mirrorless Camera captures your moments with an excellent and unique taste making your friends and family nothing feel but happiness. It's very affordable yet jam-packed with rare features you can't find on the other cameras. It's an excellent choice I would recommend to all especially the explorers and die hard adventurers.
4. Kindle Oasis e-book reader
This is another latest gadget in 2019 and it's a lot more compared to the previous versions of e-book readers and its counterparts. It's very portable hence making it easier to be carried along in your case or backpack since its small in size. The other outstanding feature is about its battery life duration. It can keep its battery running for weeks therefore being most convenient and last but not least, you can be able to switch into variety of e-books in a go. The best part is, it is a waterproof kindle.
5. KitchenAid Cook Processor Connect
Lastly, we have the new KitchenAid Cook Processor Connect which can do whole lots of amazing stuff than the other ordinals counterparts or cook processors. It automatically stirs veggies as they sauce, chops ingredients to your preferred size, kneads dough, steams food, measures weight and whole lot of more great things it does. It's a super multi-purpose machine with exemplary machinery stature. The chefs, this has got your back, you don't have to toil through the kitchen doing everything now.