ATV
Children's Tesla Cyberquad 1900 Recalled ATV Due to Safety Issues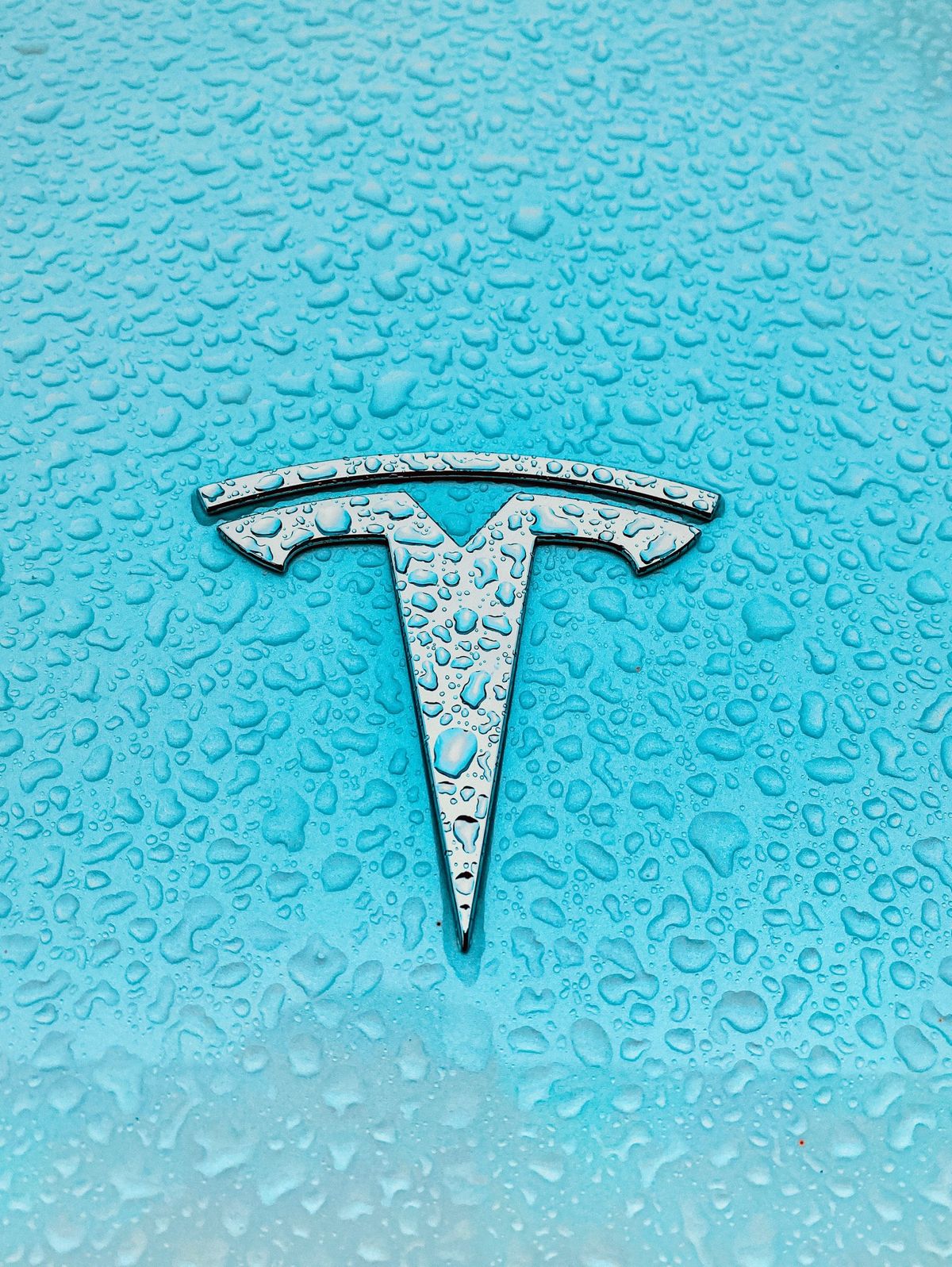 According to the US Consumer Product Safety Commission, the Tesla Cyberquad for Kids, an all-terrain vehicle based on Tesla's Cybertruck, has been recalled for failing to fulfil safety criteria. The CPSC advised anyone who has one of the $1,900 ATVs to stop using it right once.
The maximum tyre pressure and mechanical suspension were mentioned as contributing factors to the recall. The Cyberquad lacks an ATV action plan that has been endorsed by the CPSC, according to the CPSC.
The CPSC stated in a letter that "The Cyberquad fails to comply with the federal required safety standard standards for juvenile ATVs." "These ATV safety regulations are in place to lessen the risk of accidents and injuries, preventing significant harm or death."
One incident where the Cyberquad overturned while being driven by an 8-year-old and a 36-year-old has been reported; the adult's left shoulder was bruised as a result, according to the CPSC.
According to the warning on the CPSC website, the Cyberquad for Kids was manufactured in China and imported by Radio Flyer despite bearing Tesla's brand. According to a Radio Flyer recall FAQ, Tesla and Radio Flyer discussed the Cyberquad's design, however the Cyberquad for Kids was only offered for sale on Tesla's website. Radio Flyer stated in its FAQ that it doesn't know if it will be marketed in the future, and it appears to have been taken from the market.
adio Flyer stated online that it had "closely collaborated with the CPSC to issue the voluntary recall of the Cyberquad for Kids."
Radio Flyer is providing a $1,900 full refund for the item. Only by returning the Cyberquad for Kids and accompanying motor control will customers be eligible for a full refund.
A request for comment did not receive a prompt response from Tesla or Radio Flyer.
Go to the company's recall customer care notice for more details and to contact Radio Flyer.