mediatek
Difference between Snapdragon and MediaTek Processors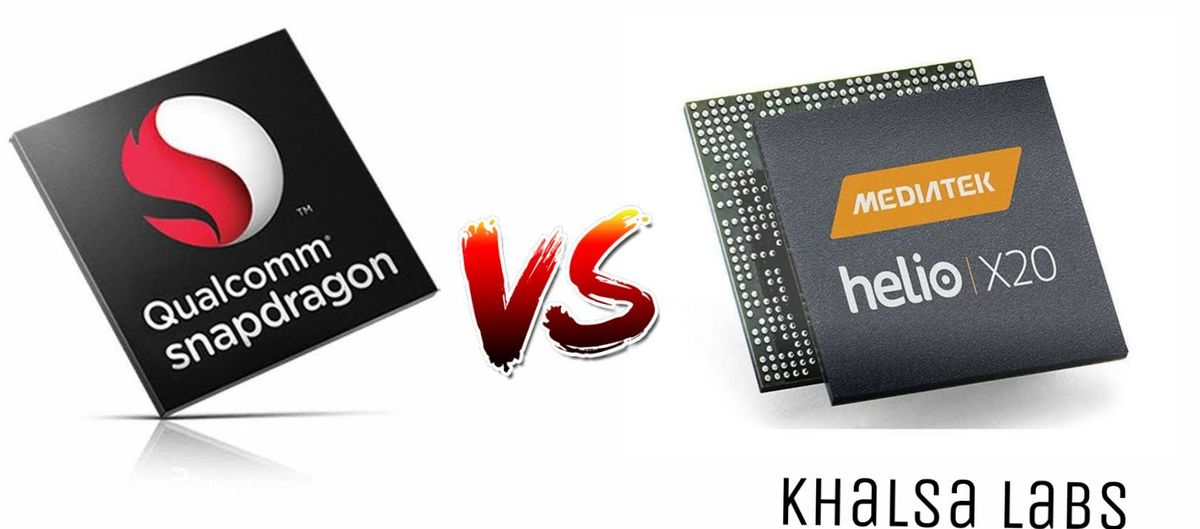 Snapdragon vs MediaTek Battle
Welcome to Snapdragon vs MediaTek Battle. In this article I am going to discuss and talk more about the differences and similarities of MediaTek and Snapdragon Processors. The MediaTek one's are products of the MediaTek Company and the Snapdragon from the Qualcomm Company. First I am going to handle each processor by its own and then I will conclude my preference after comparison.
1.Snapdragon Processor
These are manufactured by the Qualcomm Company. The snapdragon Processors are currently the best in the market and credit goes to the Snapdragon 820 Processor due to its use in almost every flagship device but in the near future it might be overthrown from its current position by the Snapdragon 821 processor being the latest product of the Qualcomm Company.
Below is the  series of Snapdragon processors;
Snapdragon 200

Snapdragon 400 series
2.MediaTek Processors
This Processors are manufactured by MediaTek Company . In terms of price and affordability, MediaTek processors are preferably more favorable than their competitors Snapdragon. Their economical friendly state has made them very popular and are generally used in budget and mid-range devices. MediaTek processors includes a single core, dual core, quad core, hexa core, and octa core and deca core processors.
Below is a list of some MediaTek Processors;
Here is the Comparison between the two processors
1.In terms of heating, Snapdragon processors heat less than the MediaTek processors
2.In performance, MediaTek perform very well considering their extra core processors which enable intensive and heavy task performing and they are very good at multi-tasking. However, Snapdragon Processors are even better ones especially in handling heavy tasks and gaming.
3.In power consumption, MediaTek process are very high consumers hence their battery life does not last long while the Snapdragons don't consume much power enabling their battery life to prolong.
4.In cost, MediaTek processors are more cheap and affordable than The Snapdragon processors hence making them more preferable price wise.
In conclusion, both processors have their strengths and shortcomings. However, according to my opinion, I like Snapdragon processors better than the MediaTek Processors and thus its the winner of the battle.