The release of eFootball 2023 AC Milan by Konami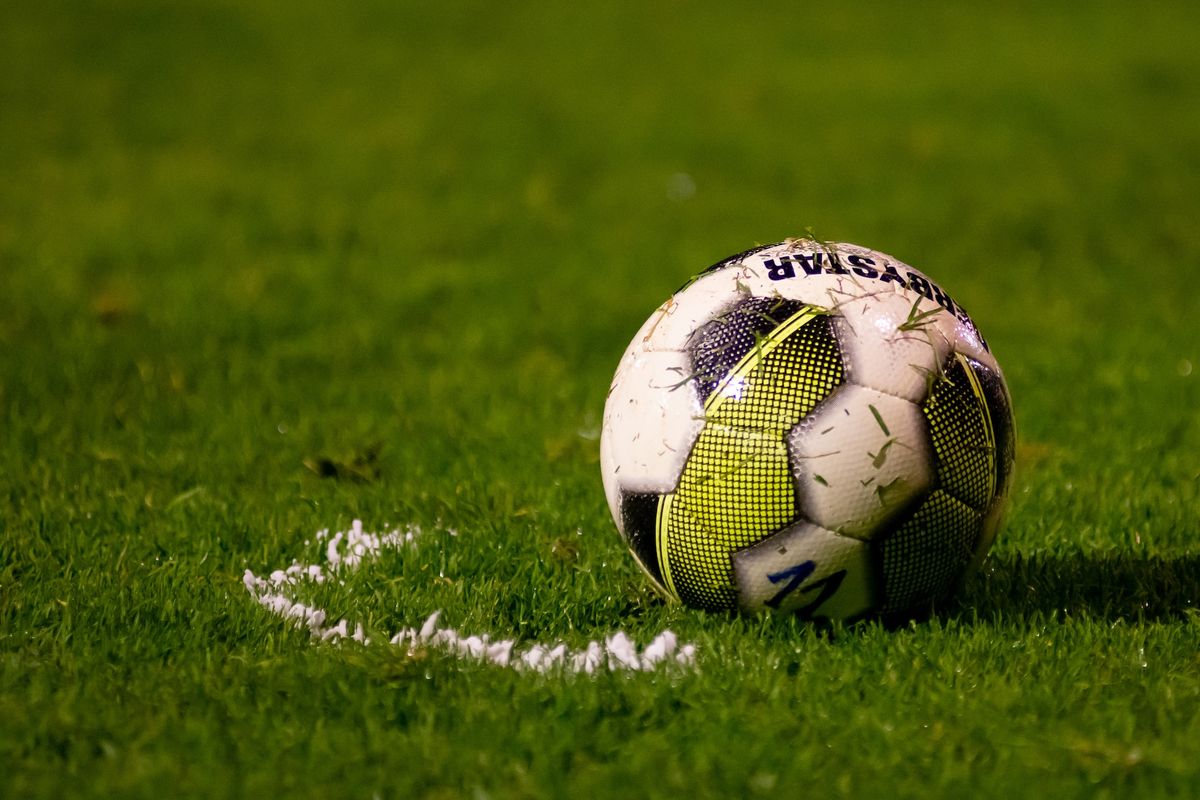 eFootball 2023 is currently available on all main platforms as well as mobile. Konami released the most recent edition/content update for their annual football simulation franchise on Thursday. This year's free-to-play title features AC Milan and Inter as legally licensed clubs, with their lineups reflecting the summer transactions. Fans may expect significant improvements to the eFootball series with this new update, which currently has 'mostly unfavourable' reviews on Steam. eFootball 2023 is now available for PC, PS4, PS5, Xbox One, Xbox Series S/X, PC, and mobile devices running Android and iOS.
Konami has unveiled an official launch trailer.
A few of the cover stars and their corresponding player cards from the game are shown in the official launch video for eFootball 2023, which Konami has released. The 'Epic' 96-rated Wesley Sneijder, a former Inter player, and the 82-rated Clarence Seedorf from AC Milan are two notable examples. The roster has been expanded to include both player cards as a result of Konami's recently renewed licence with the clubs. The 18 Mexican clubs and the Estadio Azteca venue are now included in the game thanks to the publisher's addition of Liga BBVA MX.
Trent Alexander-Arnold, Neymar, and Lionel Messi are also seen in the eFootball 2023 clip.
Lionel Messi, Neymar, and Trent Alexander-Arnold are also shown in the eFootball 2023 trailer; however the latter has a 96-rated card for the English national team. Since FC Barcelona, FC Bayern Munich, and Manchester United FC are still on good terms with Konami, who does not have a licencing agreement with Liverpool FC, Bruno Fernandes has a player card specifically for the club. All teams that have been legally licenced will have their own logos, uniforms, player likenesses, and stadiums.
PES Lites and the outdated 2022 version are not present on Steam.
The 2022 and PES Lites versions of eFootball are no longer available on Steam, and the 2023 version is only available as a 39.75GB update download. Pro Evolution Soccer, the name of the game, was changed to "eFootball" a few years ago. It fully got rid of the PES moniker last year. The first game in the series to use Unreal Engine 4 was eFootball 2022. The free-to-play game had full of terrible graphics, sluggish response times, and unequal ball mechanics, which did not go well for the company. With only nine playable teams and a single entry into an online tournament, it was also severely lacking in content.
A collection of training programmes called "Manager Pack" is being released by Konami.
To help your Dream Team reach the "next level," Konami is launching "Manager Pack" with eFootball 2023. This is not to be confused with manager career. In eFootball's Ultimate Team mode, football greats Fabio Cannavaro and Johan Cruyff will provide tactical tips to help you play better. Konami had previously stated that the future update would contain a strong career mode, but it has still not been added.
Players can now base their Dream Teams on national teams.
Players can now base their Dream Team on national teams rather than just club clubs. Additionally, you can now farm event prizes while AI-simulated Tour Events take place. On Android, iOS, PC, PS4, PS5, Xbox One, and Xbox Series S/X, eFootball 2023 is currently available. To play, users must either register for a Konami account or login in.