Intel
Intel is reportedly planning to lay off thousands of workers as PC sales fall.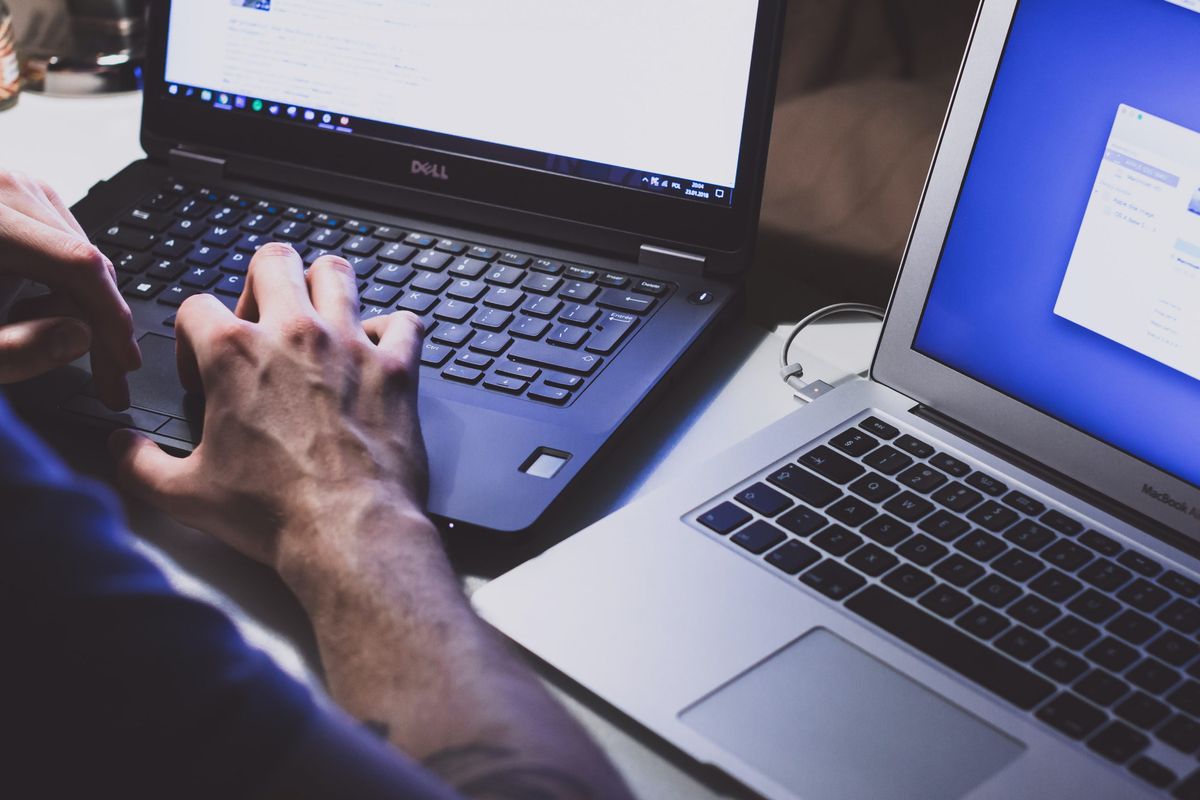 In the face of a PC industry slump, Intel is preparing a substantial personnel reduction, with job cutbacks expected to number in the thousands, according to Bloomberg on Tuesday.
The layoffs might be disclosed as soon as this month, coinciding with Intel's third-quarter results announcement on Oct. 27, according to the news agency, citing unnamed sources. According to the article, some departments, like as the chipmaker's sales and marketing sections, might face 20% workforce cutbacks.
After the epidemic boosted demand for electronics while everyone was forced to stay at home, the consequences of high inflation, increasing interest rates, and geopolitical uncertainty have hampered consumer spending in the second half of this year.
In the second quarter, Intel's earnings and sales fell, with revenue from its PC division falling 25% to $7.3 billion. According to International Data Corporation, global PC shipments would likely fall 15% year on year in the third quarter.
The alleged layoffs come as Intel attempts to fight its way back to the forefront of chip manufacture and lead the US semiconductor sector in regaining influence lost to Asia.
Intel's most recent large round of layoffs occurred in 2016, when the company announced the elimination of 12,000 employees, or 11% of its global workforce. As of July, the chipmaker employed 113,700 people.
A spokeswoman for Intel declined to comment on the claim.