OEM
Elon Musk says Tesla's full self-driving beta will be available to all buyers this year.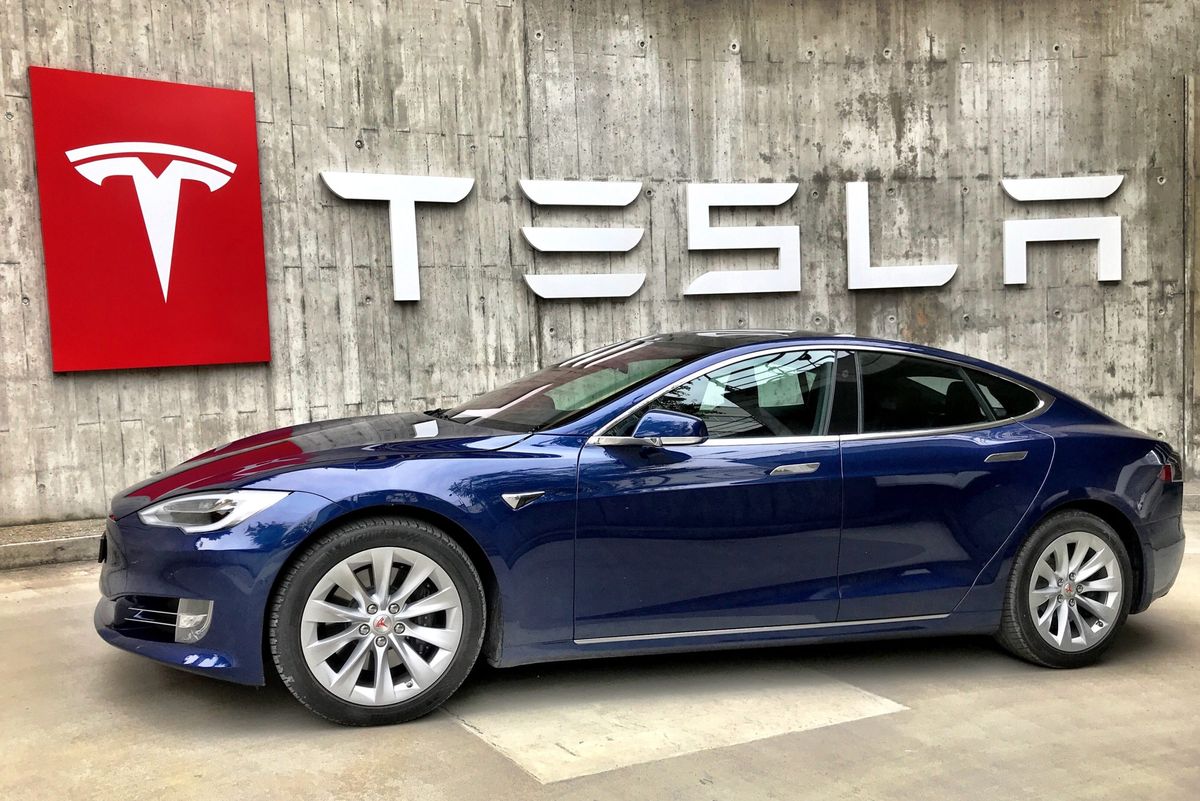 You may not be able to utilise Tesla's Full Self-Driving beta software right now if you purchase it. The manufacturer has given out this technology to an ever-increasing number of Tesla drivers, but it appears the OEM is reaching the stage where it feels comfortable granting access to its capabilities to every motorist.
As part of Tesla's webcast announcing Q3 2022 financials, CEO Elon Musk stated that the beta version of Full Self-Driving should be available to everyone who bought it by the end of the year, as the software continues to be tweaked and enhanced.
This is the section of the post where I remind you, dear reader, that Tesla's Full Self-Driving software, despite its name, is not a completely autonomous driving system. Currently, it is a collection of modern driving aids that allow for hands-free operation of the car with a fully aware driver ready to take control at any time.
Musk, on the other hand, appears to be growing more confidence in FSD's skills. Musk stated on the call that when advancements are made on a continual basis, "you will practically never have to touch the car controls" while the vehicle is in operation. He also stated that he expects Tesla will have sufficient data by next year to demonstrate to authorities that FSD is far safer than a human-driven car. "We're almost there," Musk stated, alluding to FSD's gradual progress.
At the moment, about 160,000 Tesla owners have access to FSD's capabilities. This figure increased from 100,000 owners in September. If it happens, Musk's earlier forecasts for the next expansion will be met. However, it is unclear how many people have purchased the programme..
Tesla has constantly increased the cost of adding FSD's beta features to a bought vehicle since its debut. The cost increased to $15,000 in September, roughly double the expense from two years earlier. It's unclear whether Tesla intends to hike its pricing again at this time.