Cybertruck
Elon Musk claims that the Tesla Cybertruck is waterproof enough to cover rivers, lakes, and even oceans.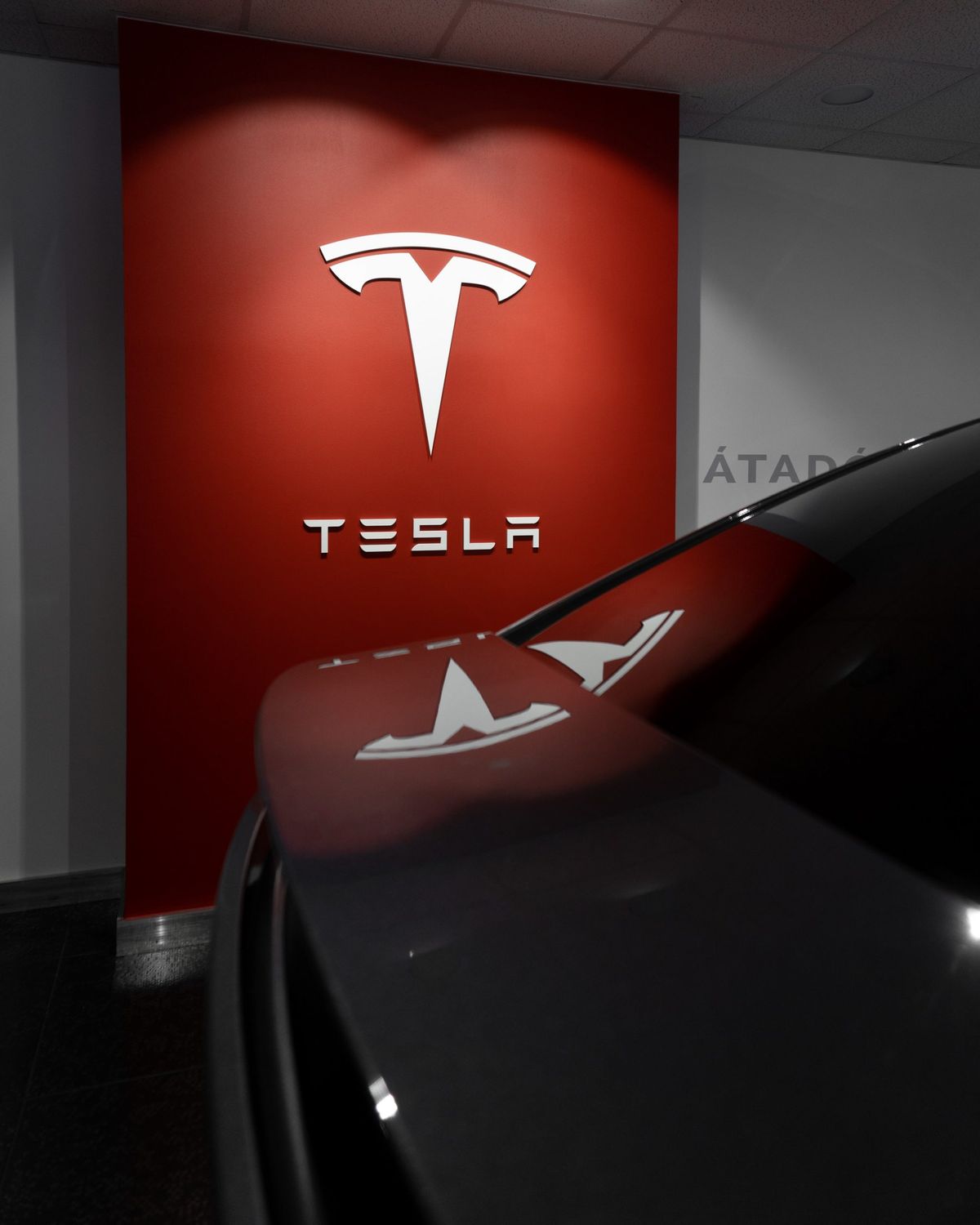 Tesla

In 2019, the Tesla Cybertruck was announced as an electric vehicle combining the capabilities of a pick-up truck and the speed of a sports car. Elon Musk, though, said on Thursday that the vehicle will provide considerably more than that and might "briefly" serve as a boat.
The cybertruck will be "waterproof," allowing it to go through rivers, lakes, and "even seas that aren't too turbulent," according to Musk.
"Needs to be able to go from Starbase to South Padre Island, which needs crossing the channel," Musk continued in a subsequent tweet.
The electric pickup truck is unlike any other vehicles you now see on the road because to its distinctive, geometric form. The vehicle allegedly boasts "greater utility than a truck with more performance than a sports car," according to the Tesla website.
The notion of building a car that can also be used as a boat may seem absolutely absurd, yet it has really been done before, back in the 1960s. The mere fact that something has been done, however, does not imply that it has been done successfully. Both the car-boat and subsequent efforts failed miserably.
In the meanwhile, Musk has previously made dramatic — and dubious — promises about the Cybertruck. Musk and a Tesla engineer tried to show the durability of the truck's front window on stage in 2019 by hurling a metal ball at it. The window was pierced and broken from edge to edge by the medium-pace ball.
On Friday, Musk is expected to provide an update on the specifics of this pick-up-boat-truck as well as information on the timeline for the development and distribution of the Cybertruck.
The launch date for the Cybertruck continues getting postponed, and mass manufacturing has not yet begun. Earlier this year, according to Reuters, Tesla delayed the start of manufacturing to the first quarter of 2023 from the originally planned date at the end of 2022.
Despite not going into mass production, it has been accessible for pre-order or "reservation" on the Tesla website in North America.