profit
Due to weaker demand for memory chips, Samsung's third-quarter profit declined.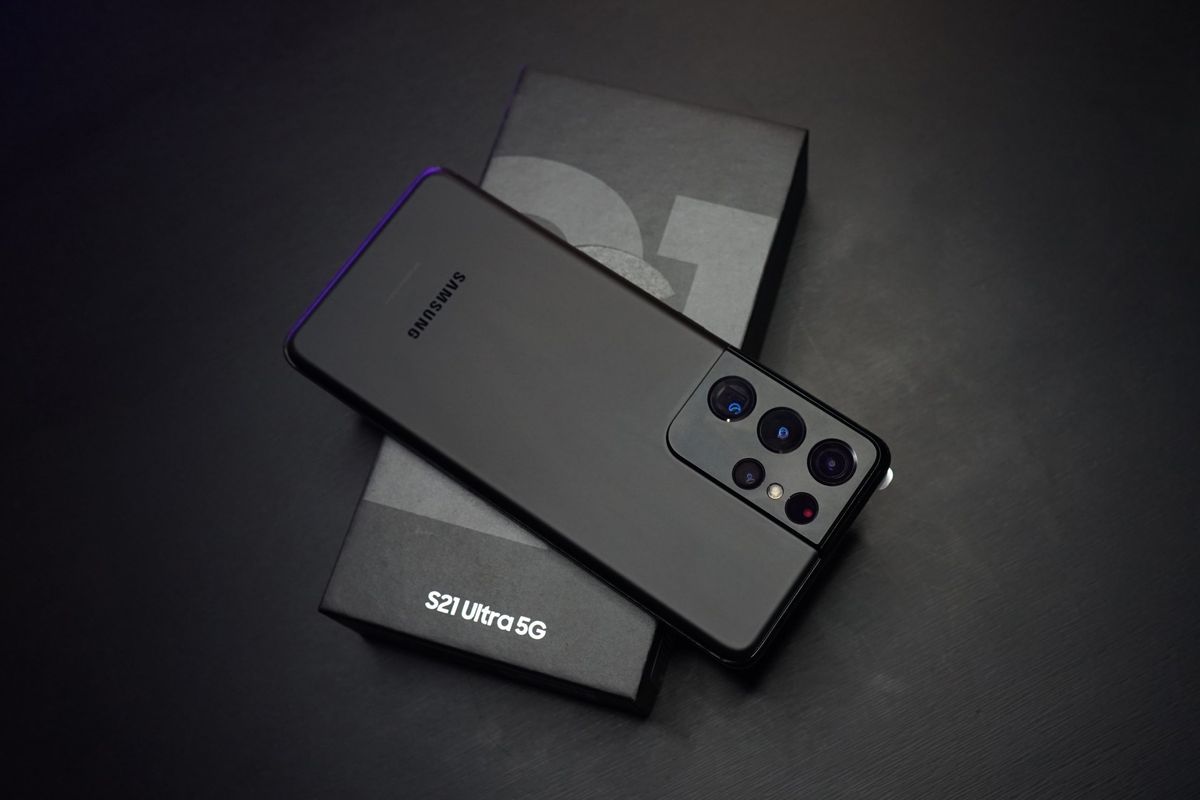 The third quarter saw a sharp decline in the demand for memory chips, which hurt Samsung's bottom line.
The sharp reduction in demand for memory chips caused Samsung's operational profit for the third quarter to considerably decline from a year earlier.
The South Korean IT behemoth announced on Thursday that it had earned 76.78 trillion won and 10.85 trillion won respectively. Operating profit decreased by 31.4% even though revenue rose by 3.9% over the previous year.
According to Samsung, inventory changes made by clients who purchase memory chips exceeded market forecasts, and consumer product demand remained low.
The corporation did point out that increased sales across the majority of its business units are projected to help it achieve its greatest annual revenue to date this year, surpassing its previous peak in 2021. Samsung reported that the Korean won's favourable exchange rate with the US dollar continued to help its component sales.
The company's Device Solutions division, which is also its semiconductor division, reported operating profit of 5.12 trillion won, which is practically half what it was in the previous quarter.
According to Samsung, there is a low global demand for memory and logic chips. However, the company added that as a result of the yield of its advanced nodes stabilising, its contract chip production unit generated its greatest revenue to yet.
The company's mobile business provided 3.24 trillion won of the 3.53 trillion won operational profit made by Samsung's Device Experience segment, which sells consumer goods and mobile phones.
According to the tech giant, Samsung's mobile division had strong sales of its flagship phones, including the most recent foldable phones that were introduced in August, as well as wearables. However, Samsung said that the division also saw low profitability from sales of TVs and household appliances as a result of low consumer demand.
However, Samsung Display, the company's unit that produces display panels, increased operating profit by 1.98 trillion won year over year and quarter over quarter.
When referring to Apple, which purchases OLED panels from Samsung Display, Samsung claimed that its supply share of the new products of its "important customer" had increased dramatically.
According to people with knowledge of the situation, rival LG Display, which also provides Cupertino with OLED panels, struggled to increase its yield rate for the panels intended for the iPhone 14 in time, allowing Samsung Display to accept more orders for the early batches.
The South Korean IT giant warned that there will likely be macroeconomic concerns through the fourth quarter into 2023.
The server market, where demand is anticipated to be robust in the long run as data centres continue their investment on expansions, is where Samsung stated it will emphasise sales of high-end DRAMs in order to meet this challenge.
Samsung said that despite a difficult market climate, sales of the Galaxy Z Fold 4 and Z Flip 4 foldable phones showed strong increase compared to the prior versions. Samsung will continue to promote the brand alongside its other flagship Galaxy S series and wearables.