EU regulations
All mobile devices, including iPhones, must comply with EU regulations requiring USBC charging.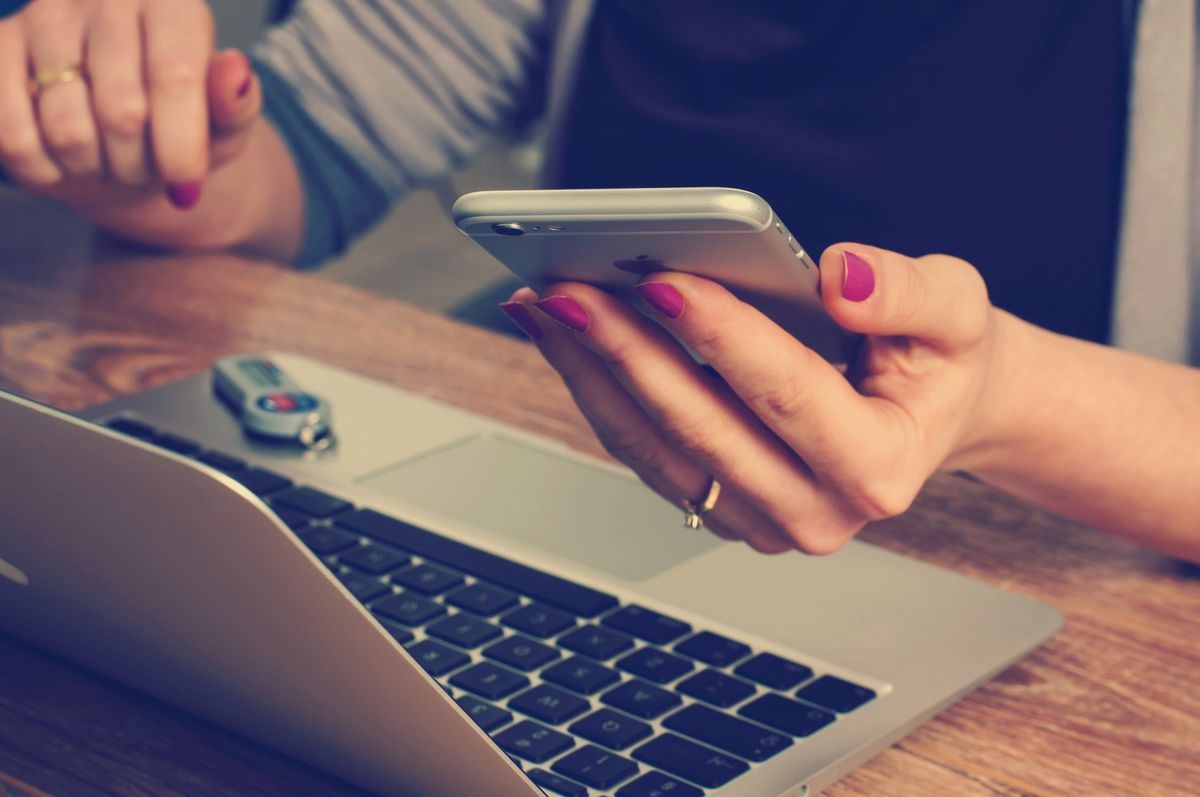 The European Parliament decided today to require all electronic gadgets sold in the EU in the upcoming years to include a universal charging connector.
All portable electronic gadgets, including mobile phones, laptops, digital cameras, headphones, video game consoles, e-readers, keyboards, mouse, portable GPS systems, and headsets, must have USB-C charging connectors under the new regulation in order to be marketed in the EU.
By the end of 2024, the new regulation will apply to cameras, tablets, and mobile phones sold in the EU. Laptops will have to adhere with the rule by the spring of 2026. The new regulation seeks to address a number of issues brought on by wired charges, including the effects on the environment, consumer expenditure, and technical tying.
Moreover, using the incorrect USB-C cable might harm your technology. Here's a way to prevent it
According to a news statement from the European Parliament, "under the new regulations, a customer will no longer require a different charger every time they purchase a new gadget, since they would be able to use one single charger for a full variety of small and medium-sized portable electronic devices."
With a view to enhancing interoperability, the regulation will eventually also apply to wireless charging methods.
Smart watches and fitness trackers are exceptions to the rule since they cannot fit in USB-C charging connections.
The choice will put some mild pressure on Apple in particular, which exclusively produces charging cords for Apple products. The term "technological tying" refers to this monopolistic economic strategy. Interoperability is constrained, and the Apple ecosystem has become extremely lucrative as a result.
Apple produces its own charging cords for iPhones that have a Lightning connector and uses a special charging port on its products. Newer iPad and MacBook Pro models, however, made the move to USB-C charging connectors prior to the decision.
Also: The reasons why you shouldn't keep your power bank's charging cords attached.
According to BBC News, Apple opposed the regulation while it was being discussed in the Parliament last year, claiming that requiring a universal connector "stifles innovation rather than fostering it."
The regulation will become effective 20 days after it is published in the EU Official Journal following approval by the European Council. After two years, new devices must start adhering to the regulation; equipment sold before to the Journal's publishing are exempt.